Dr. Deborah Stone @ MA, USA.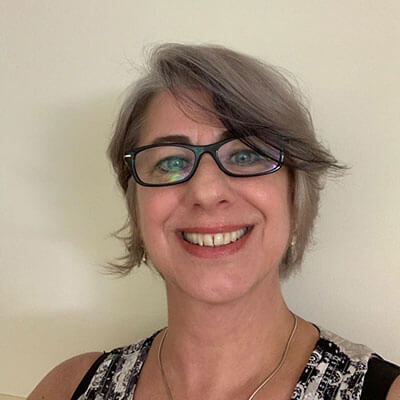 AGLOCAM and Stefanny provided for every detail. From food to scenery to arranging the most meaningful learning experiences and all with a professional style and smile!
---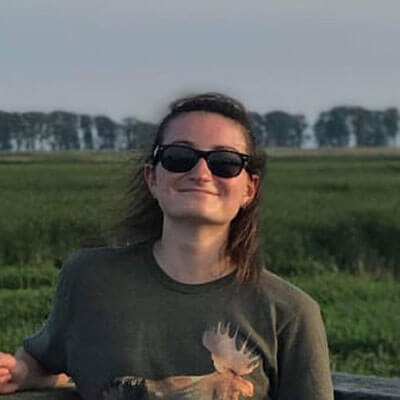 AGLOCAM provided us the opportunity to experience Costa Rica apart from other tourists. Stefanny showed us how to open our minds to the beautiful culture and atmosphere. The trip was educational, exciting, and unforgettable!
---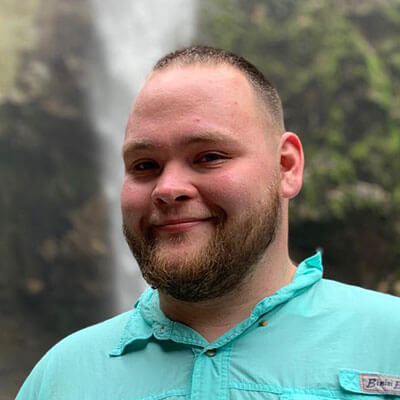 AGLOCAM made studying abroad for two weeks so much more doable than spending a whole semester abroad. They made it so easy with their connections with different locals and the fluent itinerary. This experience provided me with a lifetime of memories and a healthy learning environment. Starting with learning more about tropical ecology and really seeing that there is so much more out there in this world. With Stefanny's help I felt I was really able to see some of Costa Rica's hidden treasures. (Catarata Río Agrio)
---
Courtney Aulden @ MA, USA.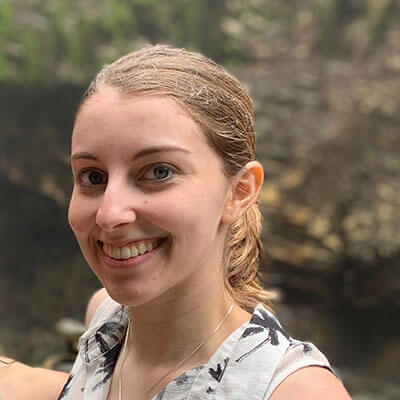 My experience with AGLOCAM and Costa Rica was absolutely amazing. Everything was planned so well and everyone was so welcoming and accommodating. I can't wait to do another trip!
---
Patrick Fennell @ MD, USA.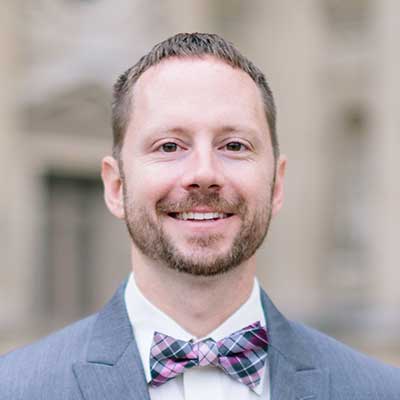 Stefanny and Andres are amazing people. Their passion for their country and the effort they undertake to ensure a wonderful experience is very evident. Students can expect to enjoy unparalleled natural beauty while expanding their minds in both business and societal contexts. Venturing from the city, through the rainforest, and ultimately to the beach, Aglocam made sure we experienced Pura Vida. This trip will change your life if you let it – so forget about your phone for a while, step out of your comfort zone and prepare to be awestruck!
---
Amelia Trotter @ MD, USA.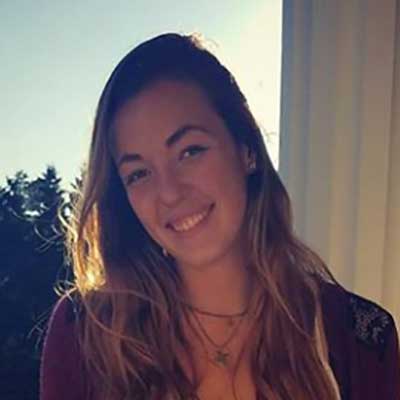 Expect to be inspired. If you let Costa Rica into your heart and mind, you will come back from the trip changed. This country is beautiful and ahead of its time in terms of what is good for the earth and humankind. If you get the chance to be a part of one of AGLOCAM's programs, take it. Experience the beautiful landscapes, rich culture, and allow your mind to explore the true meaning of Costa Rica's favorite phrase: PURE LIFE. And bring sunscreen 🙂
---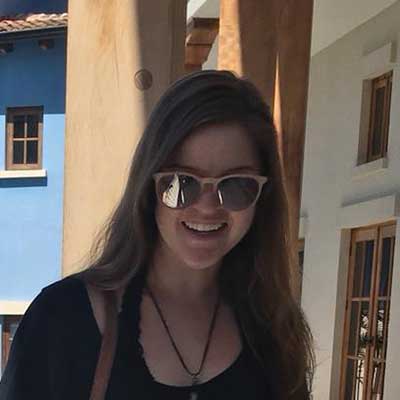 Costa Rica was beautiful! You can expect delicious home cooked meals, breathtaking landscape, and the friendliest people you'll ever meet. It is important to keep an open mind and enjoy every moment. If you do not have a good attitude then you will not have a good time. Getting out of your comfort zone can be tough for some, but will give you a more enriching experience. It's okay to not know spanish, but knowing some general terms won't hurt. But above all, Aglocam is there to make sure you make the most out of your time in Costa Rica! Take advantage of this opportunity to explore the country with them!
---
Garrett Neville @ MD, USA.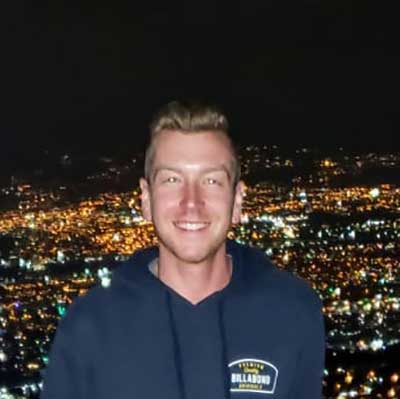 My trip to Costa Rica was, in so many great ways, a life changing experience. The culture, the perspectives, the people and even the food seemed so beautiful, vibrant and good for the soul. I enjoyed every minute I was there, and I have Stefanny and Andres of AGLOCAM to thank for that! If someone has the opportunity to visit Costa Rica and travel with AGLOCAM, they should not hesitate to do it. You can expect to see some of the most beautiful landscapes, rainforests, beaches and wildlife anywhere in the world. Expect to taste delicious and fresh food made with the love of the Ticos. Expect to go with total strangers, but leave with new best friends and a shared life bond. But most of all, expect to have the time of your life, in magical place lead by caring, knowledgeable and loving leaders through AGLOCAM. I only wish I could have stayed longer!
---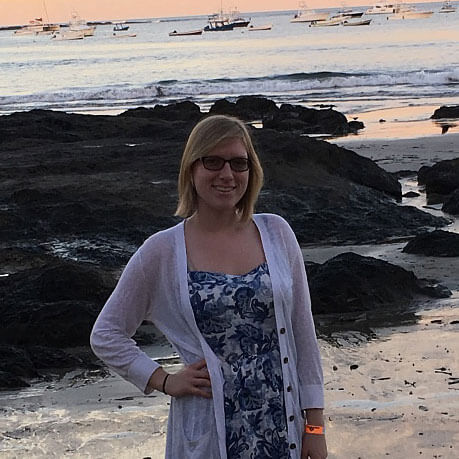 Studying abroad to Costa Rica is something that I will remember for the rest of my life! Not only did it set me up with potential employers, it gave me something to put on my resume to help stand out from other potential job candidates. AGLOCAM did an amazing jobs setting up fun and educational excursions for my class to take, and there was never a dull moment! My advice to future travelers is to really embrace the culture and make the most of your time there!
---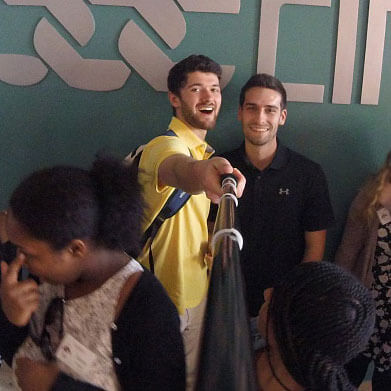 Costa Rica is fantastic! It's the most fun I have had in a foreign country, and AGLOCAM made it as good as it could have possibly been. Expect the nicest people you've ever met. Expect great food and big meals. Expect to get some exercise and to get some rest and relaxation. Expect to have lots of fun and have an enlightening learning experience that is what you make out of it. Stefanny's connections made the trip very fun. The trip was so much better knowing that there was a smooth itinerary.
---
Marisol Nazario @ NY, USA.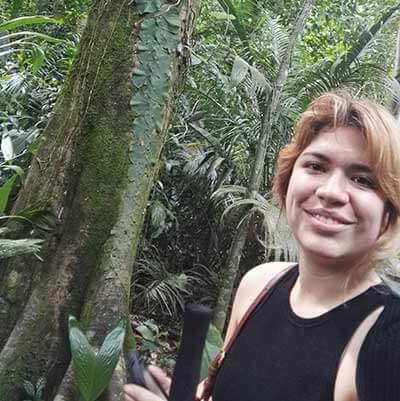 The Costa Rican culture is beautiful in every way. The language, people, wildlife, and atmosphere is unique to the country. My recommendation to any future intern is to step outside and take in deep breaths every morning. Costa Rican cuisine is amazing, so don't feel embarrassed to stuff your face with it…
---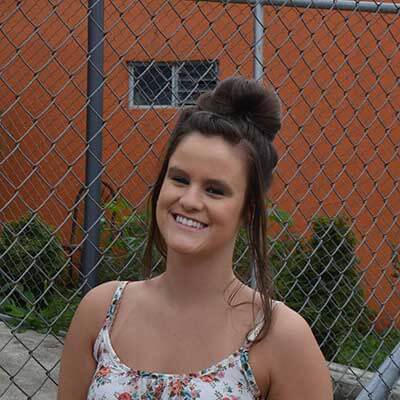 Don't be afraid to go out and explore, meet new people, and try new things. Costa Rica is beautiful in many ways, go and find out for yourself. But remember, culture shock is real and is likely to occur, but when it does, try not to shut down. Instead, go out and do something that reminds you of home, or even call home. Your time in Costa Rica is short, use every minute of it to the best of your ability.
---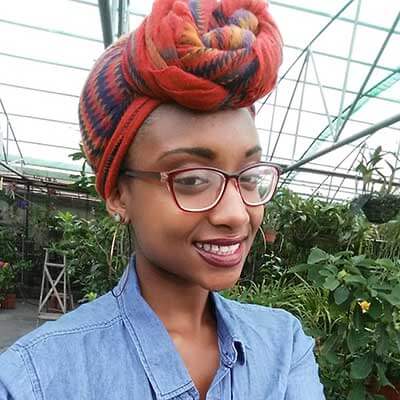 If it's your first time traveling abroad, don't be afraid to get out there and do something different. Do not stay in your comfort zone because you went aboard see something new.