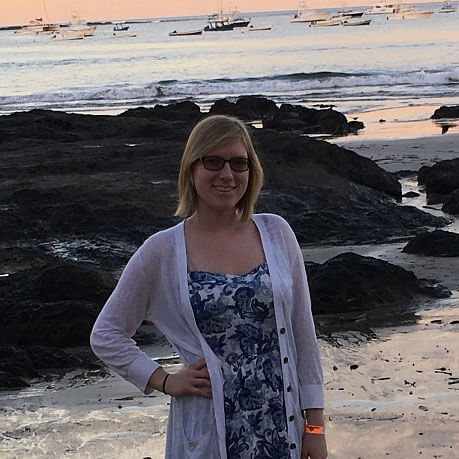 Studying abroad to Costa Rica is something that I will remember for the rest of my life! Not only did it set me up with potential employers, it gave me something to put on my resume to help stand out from other potential job candidates. AGLOCAM did an amazing jobs setting up fun and educational excursions for my class to take, and there was never a dull moment! My advice to future travelers is to really embrace the culture and make the most of your time there!
---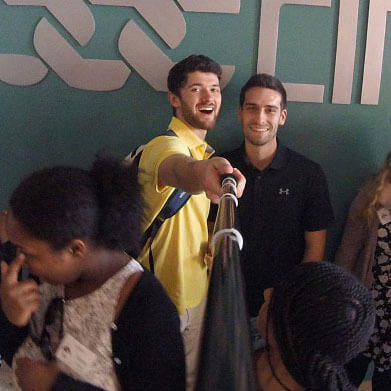 Costa Rica is fantastic! It's the most fun I have had in a foreign country, and AGLOCAM made it as good as it could have possibly been. Expect the nicest people you've ever met. Expect great food and big meals. Expect to get some exercise and to get some rest and relaxation. Expect to have lots of fun and have an enlightening learning experience that is what you make out of it. Stefanny's connections made the trip very fun. The trip was so much better knowing that there was a smooth itinerary.
---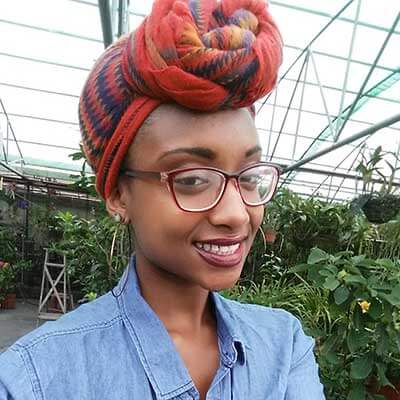 If its your first time traveling abroad, don't be afraid to get out there and do something different. Do not stay in your comfort zone because you went aboard see something new.
---
Marisol Nazario @ NY, USA.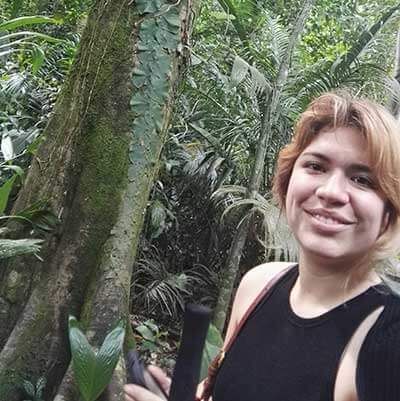 The Costa Rican culture is beautiful in every way. The language, people, wildlife, and atmosphere is unique to the country. My recommendation to any future intern is to step outside and take in deep breaths every morning. Costa Rican cuisine is amazing, so don't feel embarrassed to stuff your face with it…
---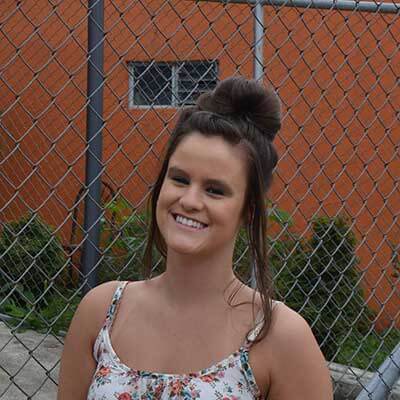 Don't be afraid to go out and explore, meet new people, and try new things. Costa Rica is beautiful in many ways, go and find out for yourself. But remember, culture shock is real and is likely to occur, but when it does, try not to shut down. Instead, go out and do something that reminds you of home, or even call home. Your time in Costa Rica is short, use every minute of it to the best of your ability.