Become an Agent of Change!
Our programs give you the opportunity to internalize knowledge through multiple collaborative, and hands-on activities. You will learn about critical issues through an experiential learning method that covers topics on education, culture, service learning, and adventure. Our interactive and dynamic way of teaching improves personal and professional development, helping you build a social, economic and cultural awareness of the world around you.
Take part in interactive talks and workshops on renewable energy, sustainable tourism, business, natural resources protection, environmental sustainability and more. Our programs include site visits to local and international companies, energy plants, manufacturing facilities, and food production enterprises. We emphasize working directly with local communities, giving you a chance to strengthen communication, leadership, and teamwork skills.
Any of the three programs you choose will offer you an experience that combines adventurous excursions with a cultivating learning method. They are pre-designed for you. Everything is coordinated, from the moment you arrive in Costa Rica. All that is left is for you to choose which program best fits your interest!
---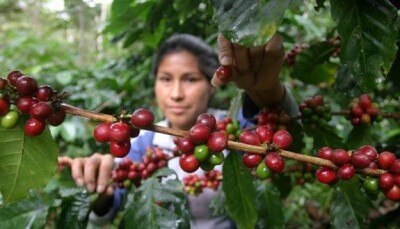 Agroecology
Inform yourself on how to create and identify new food production systems that are innovative and aim to preserve the natural resources for future generations.
---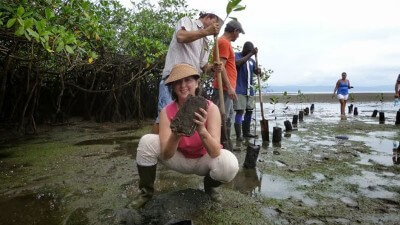 Mangroves protection
Get to know our mangroves and wetlands protection efforts by interacting with a community-based conservation group. Immerse yourself in Costa Rica's Osa Peninsula.
---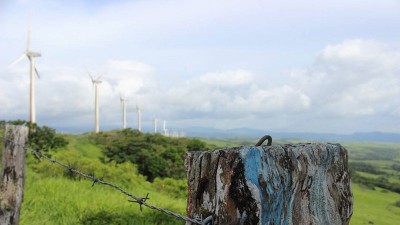 Clean Energy
Get the full experience of discovering 5 different methods of harvesting renewable energy within the same country. Find out how you can apply what you've learned to your lifestyle back home.