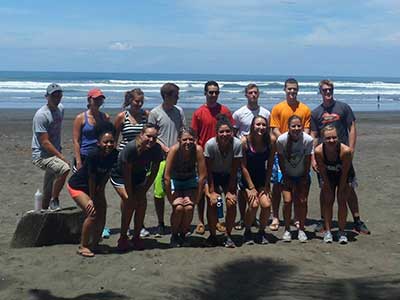 Faculty led Programs
The process to create a faculty led program begins soon after the staff member or university representative has contacted us. Programs can be made to run during the summer break, spring or winter intersession, and any other time of the year.
---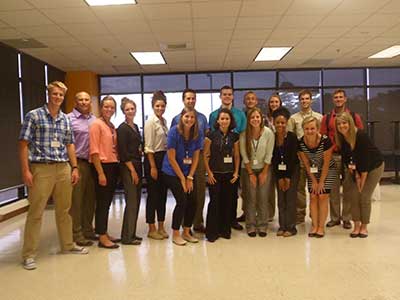 Exclusive Programs
This link will send you to more information about our exclusive programs, open to anyone that wants to learn about the particular subject. We welcome students and professionals of all settings that are eager to learn about the three themes we offer.