Online Conversational Spanish for Specific Purposes
Are you looking for learning, or significantly improving, your comprehension and communication skills in Spanish for job/professional purposes?
A real-time dynamic session where you'll experience our competency-based and learner-centered methodology.
Personalized feedback about your main strengths and areas for improvement in this language.
The opportunity to interact with a certified native Spanish instructor who will share with you three practical strategies to learn Spanish efficiently.
Interesting cultural information that will invite you to know more about other Spanish-speaking countries.
A smart list of useful phrases in Spanish that you can use to make new friends that will help you immerse in this language and their culture.
Do you want to know more about our program?
Keep reading 🙂
Through AGLOCAM's Online Spanish Program you will enjoy:
True development of your linguistic abilities through our competency-based and learner-centered learning methodology.
Dynamic modules that combine frequent synchronous and asynchronous experiences enriched with real-life and discipline-oriented goals.
A personalized learning pace (regular, semi-intensive, or intensive) that accommodates to your needs and lifestyle.
Emphasis on any of the macro skills (listening, speaking, reading, and writing) as you develop your language proficiency.
Synchronous one-o-one virtual sessions with certified Costa Rican Spanish instructors.
24/7 access to your learning material and practices in your Moodle learning platform.
Diagnostic assessment at the beginning of your program.
Proficiency assessments after completing each module.
Conversational group sessions with other program participants (an engaging community to keep practicing).
International certification endorsed by LTI-ACTFL.
Did you know that learning Spanish will allow you to...?
Improve your mental health. It's proven that learning another language helps prevent Alzheimer's among many other mental illnesses, including depression.
Meet new people! Spanish speakers are well-known for being very friendly and humorous…want to give it a try? Spanish is the third largest language spoken in the world.
Explore different cultures and countries. Many countries in Latin America host beautiful places worth visiting: from pristine beaches to diverse forests or impressive volcanoes. Speaking Spanish we'll give you the chance to travel easier, faster, and safer!
Increase your employability opportunities…and enjoy a better salary. Bilingual employees can earn 5-20% more per hour.
Invest in your personal growth. Learning, practicing, and speaking Spanish adds great value to your personal life, from seeing the world from a different perspective to reconnecting with yourself.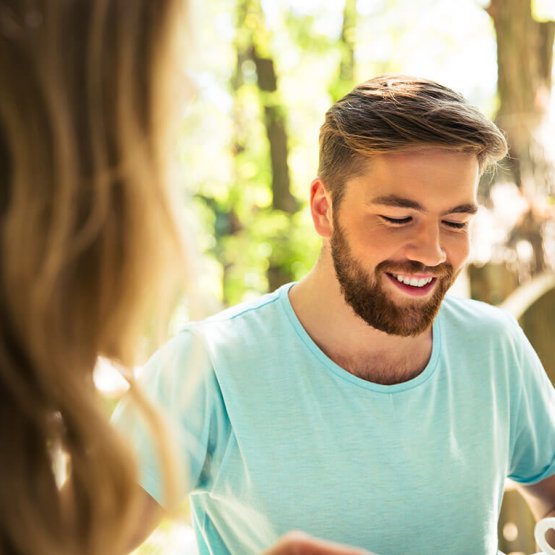 Check our program's prices below and the offer we will have available for a limited time
Cost for Every Four (4) Weeks
Intensive 12.5 hrs per week 50 hrs total
USD $963
USD $753
(*Special limited time price)
Semi-Intensive 9 hrs per week 36 hrs total
USD $728
USD $569
(*Special limited time price)
Regular 4.5 hrs per week 18 hrs total
USD $552
USD $431
(*Special limited time price)
* This price already includes a diagnostic test endorsed by LTI-ACTFL
Take advantage now of our special price available only for a limited time
Registration Form - Free Trial Spanish Class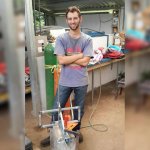 I wanted to learn Spanish because I really wanted to immerse myself in a culture. Knowing the language has got me to see things and do things that most people wouldn't be able to do if they didn't know the language, and all started with taking Spanish classes from AGLOCAM, the teachers can work  around your schedule, they're easy to do and at this time in a google pandemic we have all this extra free time so now is the best time for you to learn Spanish. So learn a new language and when things are opening, backpack, go and travel, see the world!
Ian Kos
Mechanical Engineer – Northeastern University
Boston MA, USA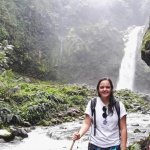 I took Spanish courses to expand my boundaries. It also opened up a lot more professional opportunities for me. I really recommend taking courses with AGLOCAM, they are incredibly professional and they customize the lesson plans to your needs. I was able to learn about vocabulary in my career field so that I could apply it in my life practically.
Marianella Cardelli
Industrial Engineer – Northeastern University
Boston MA, USA